Written by Mallory Lor, C.Ped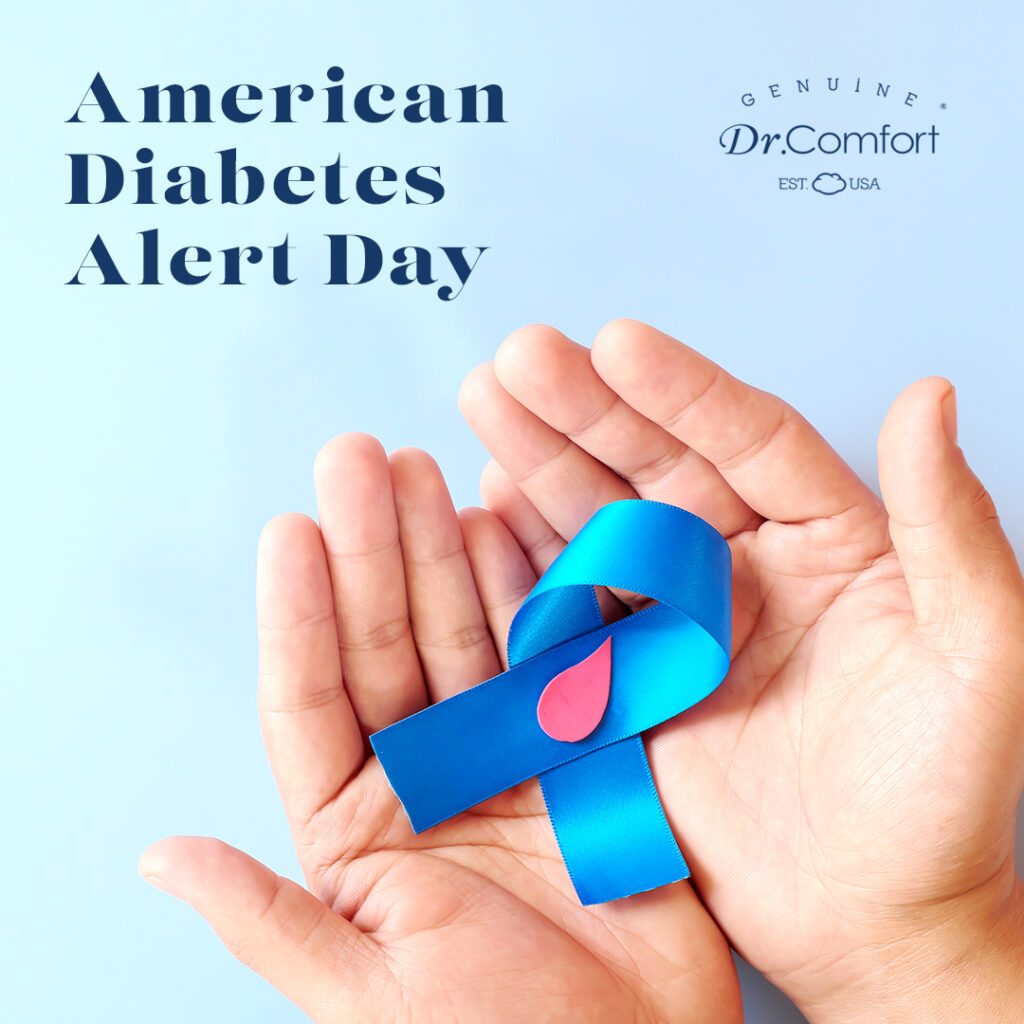 American Diabetes Alert Day is observed on the fourth Tuesday of March every year. This day is dedicated to spreading awareness about diabetes and its associated risks.
According to the Centers for Disease Control and Prevention (CDC), approximately 37 million people in the United States have diabetes, and 88 million people have prediabetes, a condition that puts them at a higher risk of developing type 2 diabetes. This makes American Diabetes Alert Day an important event, as it helps people understand the importance of preventing diabetes and managing the disease if they have already been diagnosed.
The theme for this year's American Diabetes Alert Day is "Take the Test. Know Your Score." The American Diabetes Association (ADA) encourages people to take the Diabetes Risk Test, which is available on their website. The Diabetes Risk Test is an excellent tool for people to assess their risk of developing diabetes. It is a simple and easy test that can be completed in less than a minute. However, it is important to note that the test is not a diagnostic tool, and people who receive a high-risk score should consult a healthcare professional for further evaluation. You can find the Risk Test here.
There are several preventive measures people can take to reduce their risk of developing type 2 diabetes. These include:
Maintaining a healthy weight
Engaging in regular physical activity
Following a healthy diet
Avoiding smoking and excessive alcohol consumption
People with prediabetes can also take steps to prevent the onset of diabetes, such as participating in a diabetes prevention program and making lifestyle changes.
For people with diabetes or even prediabetes, therapeutic shoes are specially designed footwear that provide additional support and cushioning. Diabetes can cause nerve damage and poor blood flow to the feet, leading to foot ulcers and other complications. Therapeutic shoes can help prevent these complications by reducing pressure on the feet, providing adequate support, and protecting the feet from injuries. They also have extra depth and a wider toe box to accommodate any deformities or swelling. By wearing therapeutic shoes, people with diabetes can reduce their risk of foot injuries and ulcers, leading to better overall foot health and quality of life. Whether you have diabetes, prediabetes or perhaps don't have diabetes at all, Dr. Comfort's therapeutic shoes are a great choice to keep your feet comfortable.
To find a Footwear Professional in your area click here.
The contents of this blog were independently prepared and are for informational purposes only. The opinions expressed herein are those of the author and are not necessarily indicative of the views of any other party. Individual results may vary depending on a variety of patient-specific attributes and related factors.
Works Cited
Centers for Disease Control and Prevention. (2022). National Diabetes Statistics Report. Retrieved from Centers for Disease Control and Prevention: https://www.cdc.gov/diabetes/data/statistics-report/index.html. Accessed 3/20/2023.