About Dr. Comfort
Keeping feet happy and healthy since 2002.
Our mission at Dr. Comfort is to help make life easier for people living with diabetes and other conditions affecting the feet.
The Beginning of Dr. Comfort
Founded in 2002 and headquartered in Mequon, Wisconsin, we've recognized the need for quality, comfort, and style in the diabetic shoe industry. We gather the latest technology and shoe designers to create the best diabetic footwear for those living with diabetes or other foot conditions which affect their day-to-day life. Since the launch, we've continuously designed diabetic shoes that look as great as they feel!
Footwear Catalog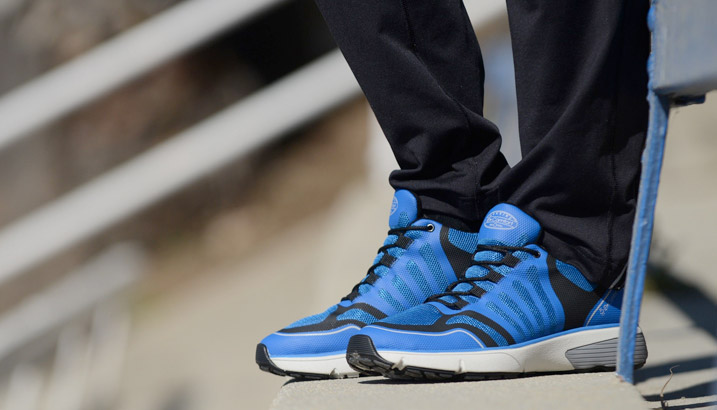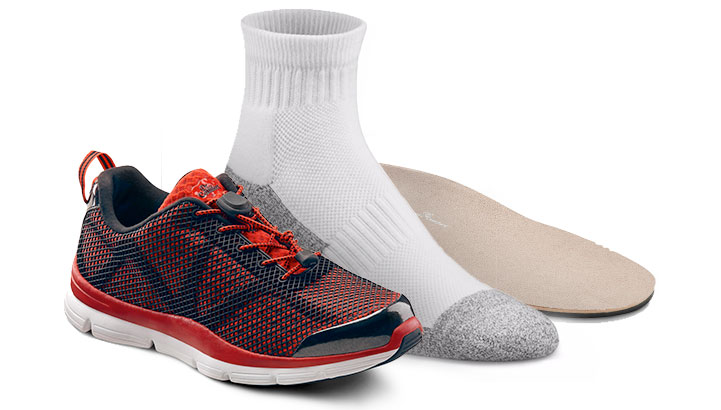 What Diabetic Solutions Does Dr. Comfort Offers?
Today, you'll discover a broad range of diabetic shoes for any occasion, prescription and non-prescription inserts, diabetic socks, slippers, sandals, compression hosiery and more. In fact, we offer custom solutions for patient's specific needs with our in-house state-of-the-art lab, whether you're looking for shoe modifications or custom inserts. Using 3D printing, we make the highest volume of custom made inserts to meet the patient's needs.
Our Dr. Comfort Products
Our products are for those at risk, and provide uncompromised comfort, quality, and style for anyone looking for a great pair of shoes, inserts, compression or hosiery. Whether you're shopping for a special occasion shoe, activewear or daily use, our Dr. Comfort diabetic shoes and accessories will help support your feet all day long using the latest Dr. Comfort technology and designs. Nobody beats our comfort.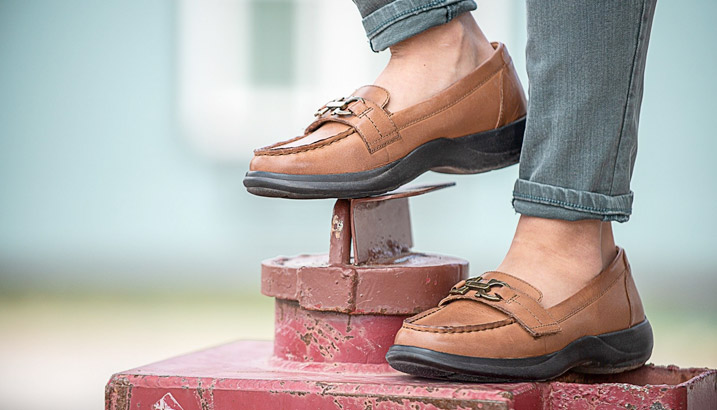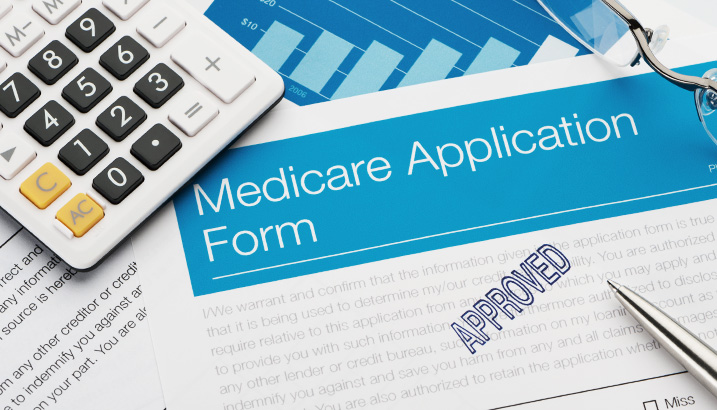 Medicare Reimbursement for Diabetic Shoes
Our Dr. Comfort shoes are primarily available through health care providers who specialize in foot health. Proper footwear can help prevent more serious complications for those at risk of diabetes. If you qualify, Medicare or other insurance plans may help cover the cost.
find a footwear professional