Know Your Condition?
Select Your Condition Below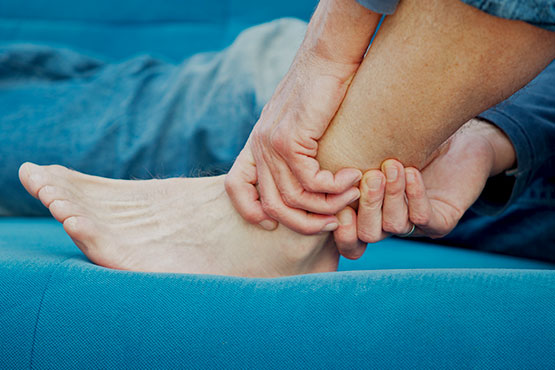 Arthritis and Your Feet
There's more than just one kind of arthritis that causes pain in your feet and toes.
Osteoarthritis is a degenerative condition that affects the hyaline cartilage that allows your joints to move freely. Osteoarthritis in your feet will cause considerable discomfort and swelling when walking or standing for extended periods.
Rheumatoid arthritis is characterized by deformities it causes in joints, including your feet. Rheumatoid arthritis can lead to severe, sometimes crippling forefoot problems, including bunions, hammer toes and claw toes.
Gout is a form of arthritis more commonly suffered by men than women. Uric acid crystals accumulate in and around the joints of your first toe, creating a bony protrusion.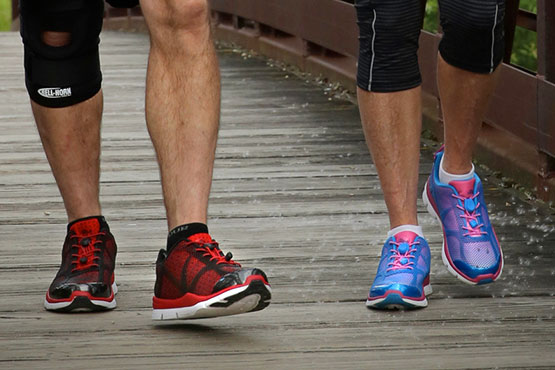 Why Footwear Matters
Prescription medication and exercise will often alleviate arthritis symptoms. Your doctor might also recommend therapeutic shoes, orthotic inserts and customized shoe soles. Comfortable, well-made footwear can make it easier to manage your arthritis and get that exercise your doctor advises.
Dr. Comfort has shoes, inserts and more for men and women living with arthritis.
An open toe box alleviates pressure. Extra padding provides comfort and protection.
Removable insoles allow you trade out customized inserts when necessary.
Special rocker soles reduce strain on the joints in your feet, making it easier to walk.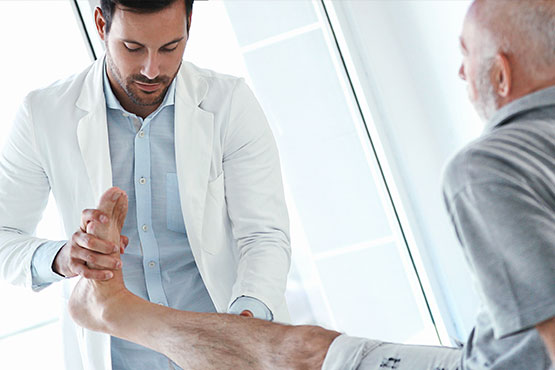 What Else You Can Do
To manage the arthritis in your feet, follow these simple tips:
Always follow your doctor's advice.
Wear well-fitting, well-made shoes.
Never go barefoot — not even at home.