Men's Casual Shoe
Casual style slip-on with an easy fit and soft leather.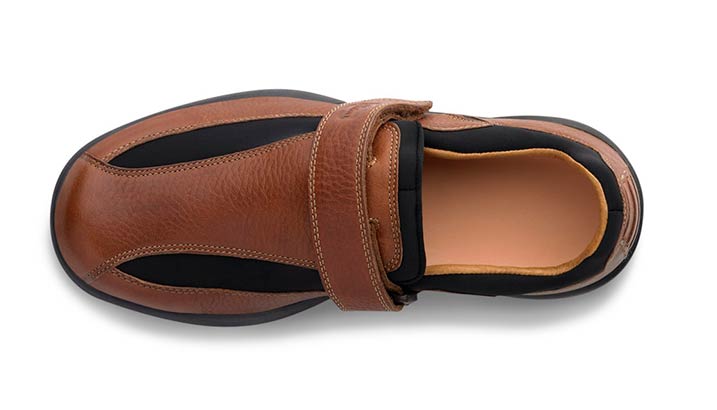 About Douglas
Get the casual style you want with an easy, comfortable fit. The Men's Douglas is a casual slip-on shoe with a hook and loop closure for a more customizable fit. Designed with accented stitching, this men's casual shoe features a leather upper for breathability and stretch Lycra® to accommodate your foot. The Douglas offers microfiber-lined insoles that can be replace with your own orthotic for a personal, long-lasting fit.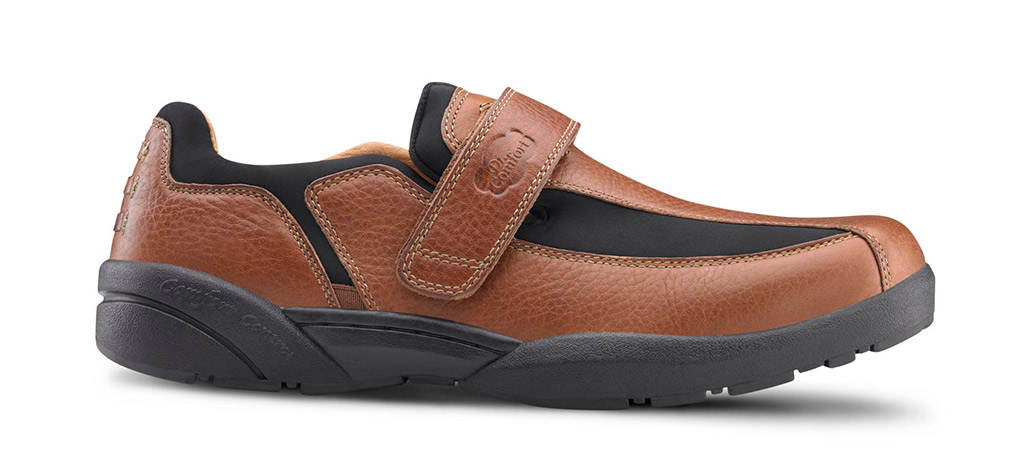 Explore the Features
Removable Insoles
Footbeds can be removed to accommodate your own orthotics
Supportive Insoles
Removable insole features a supportive polyurethane layer, gel pods in the forefoot and heel and polyethylene cushioning from heel to toe
Protective Toe Box
Removable insole features a supportive polyurethane layer, gel pods in the forefoot and heel and polyethylene cushioning from heel to toe
Leather Uppers
Breathable material to regulate heat and and keep feet cool and dry
Lightweight Construction
Manufactured to stringent medical grade specifications, the lightweight outer sole is long lasting, light and has a non-skid finish
Customizable Fit
Hook-and-loop closure allows for easy adjustability and personalized comfort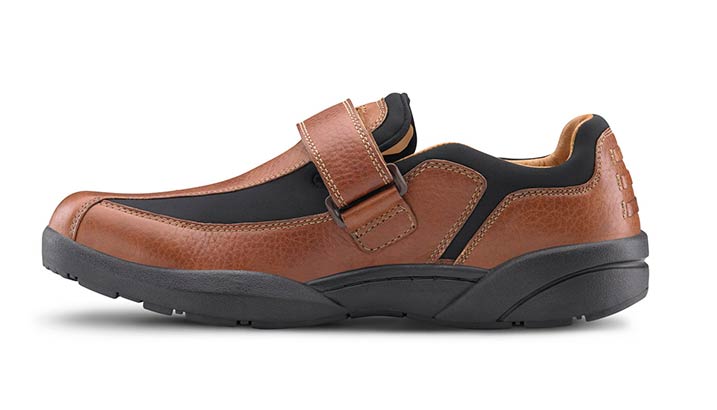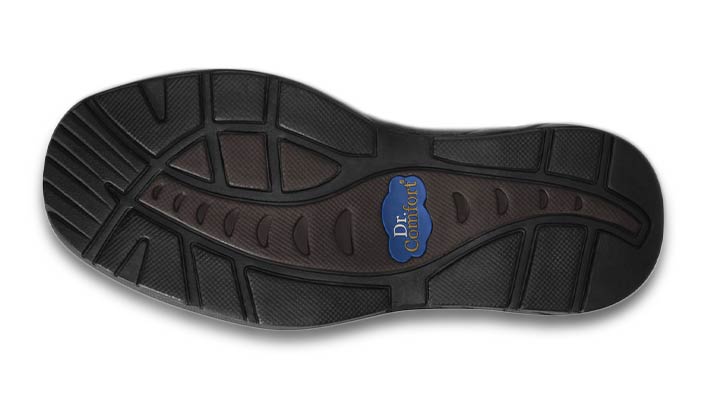 Additional Details
Widths: Medium (B/C/D), Wide (E/EE), Extra Wide (EEE/EEEE)
Sizes: 6.0 - 15
Colors: Black, Chestnut
Material: Leather
Collection: Casual
Product CareIf your shoes are dirty, we suggest that you first clean them with a damp cloth. Use a cleaning and conditioning crème for the leather shoes. Simply apply the crème with a clean dry cloth and work it into the leather. Buff or brush out to provide a fresh finish. If needed, a colored shoe crème may also be used.
Learn More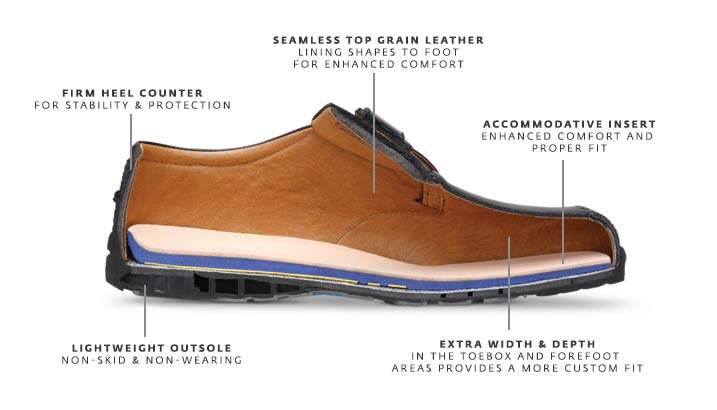 Dr. Comfort Technology
We use the best technology, material, and craftsmanship in construction to deliver comfortable and top-quality diabetic shoes. With thorough designs, shoe modifications, 3D technology and more, Dr. Comfort shoes can protect your feet against the complications of diabetes.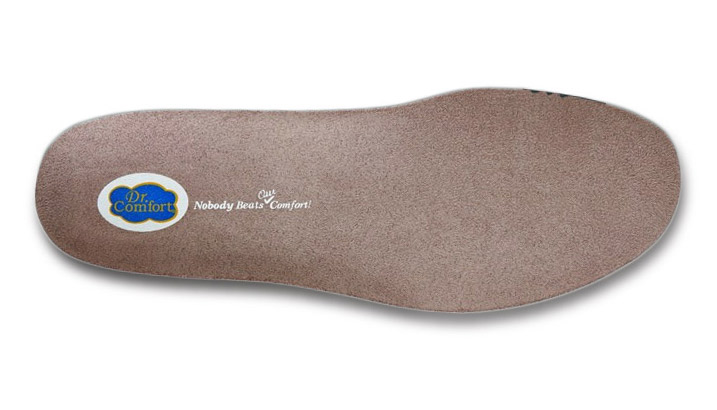 Gel Inserts
Gel insoles come standard in Dr. Comfort shoes. Delivering gel padding under the metatarsals and heel, these inserts provide medial and lateral stability for proper bio-mechanical support, balance and all-day comfort.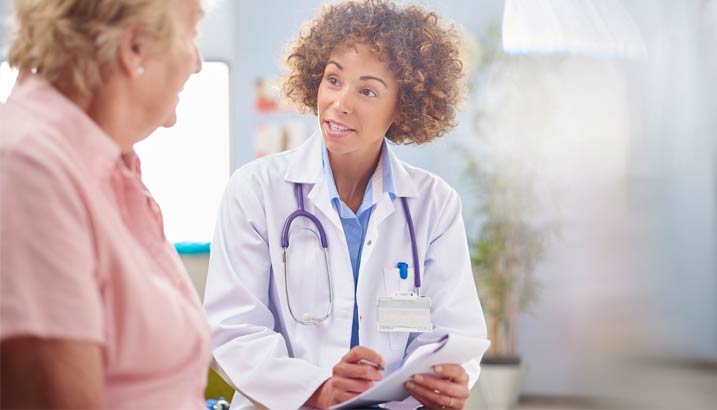 Understanding Diabetes
Diabetes can cause nerve damage and poor circulation that can be hazardous to your feet. Wearing extra width and depth shoes can help alleviate pressure on swollen feet, bunions, or hammer toes for a more comfortable fit. Our supportive, lightweight athletic shoe design of the >DOUGLAS protects your feet for all-day wear.
You May Also Like
View Details

William

An everyday, casual shoe with a bit of flair for all-day comfort and protection.

View Details

Brian

A reliable, stretch Lycra® shoe delivering a classy look and tons of ventilation.