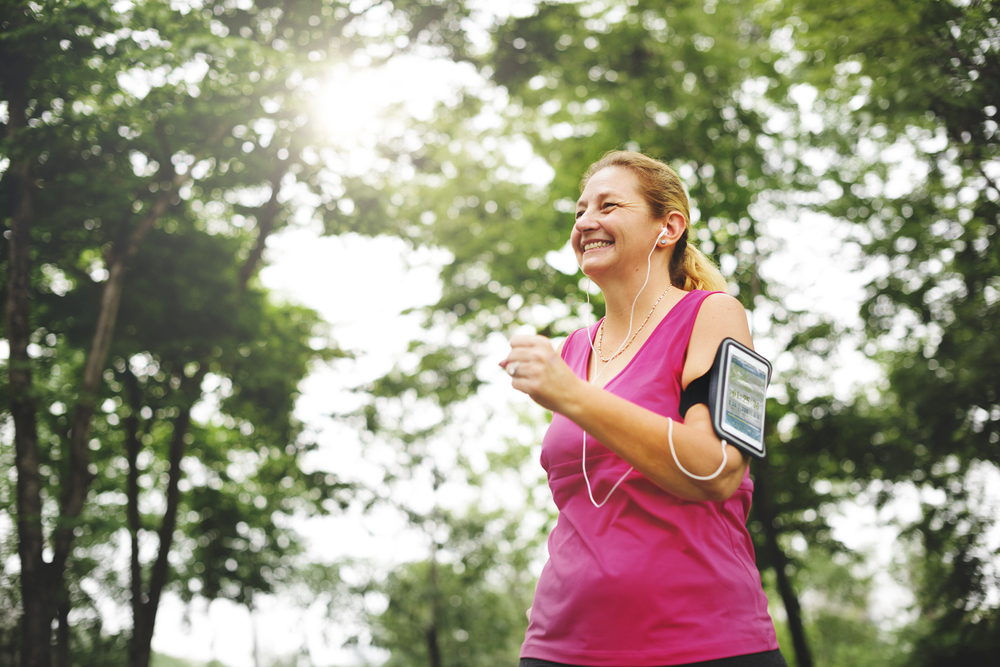 Whether you've been diagnosed with diabetes or not, exercise is helpful to maintain a healthy life. Walking is one form of exercise that can help get your blood moving, burn calories and help cardiovascular health. According to the American Diabetes Association, walking can improve health and reduce health care costs, especially if you've been diagnosed with type 2 diabetes.
And when it comes to walking, the right music can make or break your exercise routine.

Whether you like to walk to acoustic or top hits, everyone likes something different but the one commonality is that music can help keep you motivated. Some studies suggest that the tempo of the music can help increase your walking pace, which can increase heart rate.
From lyrics to beats, we put together a walking playlist (with the theme of walking) to help put a little pep in your step.
Your Walking Playlist
These Boots Are Made for Walking by Nancy Sinatra
Walking on Sunshine by Katrina & The Waves
I Walk the Line by Johnny Cash
Walk It Out by Unk
Walk This Way by Aerosmith
I'm Gonna Be (500 Miles) by The Proclaimers
Walk Like an Egyptian by The Bangles
Break My Stride by Matthew Wilder
Walk on the Wild Side by Lou Reed
Walk on By by Noosa
Walking the Dog by Fun
Walking the Dog by The Rolling Stones
Walking Back to Happiness by Helen Shapiro
Key to the Highway by Eric Clapton & B.B. King
What's your favorite song to listen to while walking? Share with us.
Shop for walking shoes
The contents of this blog were independently prepared, and are for informational purposes only. The opinions expressed herein are those of the author and are not necessarily indicative of the views of any other party. Individual results may vary depending on a variety of patient-specific attributes and related factors.