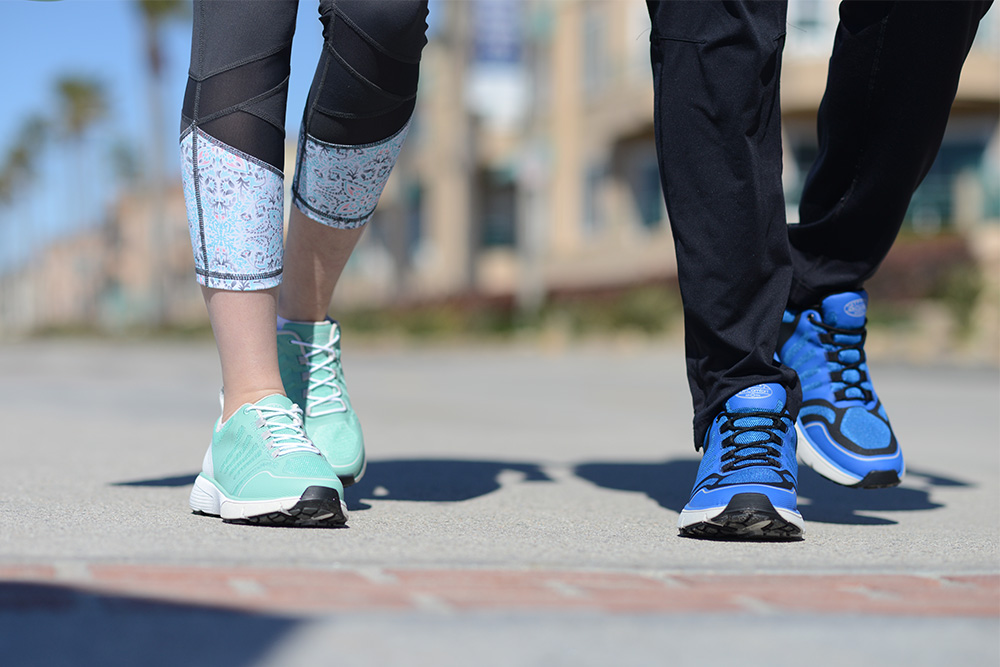 Meet the shoes that are gaining attention and delivering convenience and style.
From a walk in the park to a hike outdoors to a quiet evening at home, we've got a new athletic shoe that's bold, comfortable and performance-focused.

Introducing two new shoes to the Dr. Comfort® athletic collection, our men's athletic walking shoe: Gordon and our women's athletic walking shoe: Grace. These two walking shoes are built to help with comfort, protection and stability in mind for those who deal with poor circulation in one or both feet, diabetic conditions, non-diabetic with foot issues, foot ulcer history, peripheral neuropathy with evidence of callus formation of either foot, or foot deformity of either foot.
In addition to cushioning the foot when wearing, the sleek, modern designs of the Gordon and Grace give wearers that trendy look without compromising function and support.
Like our Dr. Comfort® shoes, the Gordon and Grace are made with high-quality materials—so they're as fashionable as they are comfortable and healthy for the feet.
Gordon and Grace Features
From workout to around town, these athletic walking shoes may provide many benefits:
Reduced seam lines help prevent skin irritation when wearing
Protective toe box helps to provide extra protection from toe stubbing
Use of top-quality materials and construction aids to prevent wear and tear
Firm heel counter gives extra medial and lateral support and stability for day-to-day activities
Removable insoles allow you to use your own orthotics
Anti-abrasion sole delivers comfort and helps prevent slipping when wearing
Crafter with mesh and synthetic uppers and micro-suede lining for comfort and breathability
Bold Design and Color
With athletic details, the Gordon and Grace are constructed with stylish shoe designs making this modern and attractive.
For the Gordon, choose from Blue, White or Black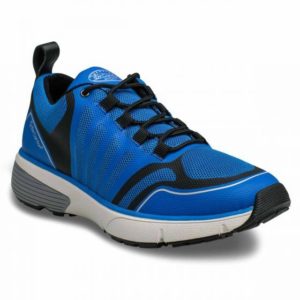 Grace is offered in White, Black or Seafoam.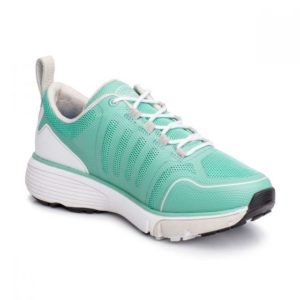 Wide Range of Sizes
No matter your foot width, these athletic shoes come in medium, wide and extra-wide to accommodate your foot.
Lightweight, shock absorbing and modern looking, the Gordon and Grace are made to give your feet the confidence and comfort needed when wearing.
The contents of this blog were independently prepared, and are for informational purposes only. The opinions expressed herein are those of the author and are not necessarily indicative of the views of any other party. Individual results may vary depending on a variety of patient-specific attributes and related factors.