Men's – Casual Hook and Loop Shoe
Unique hook and loop closure system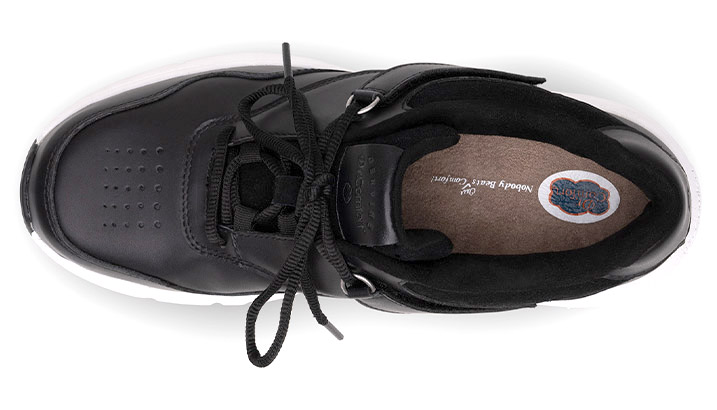 About Peter
Walk in stylish, casual comfort with all the new shoes from Dr Comfort, the Peter and Theresa. Designed with our stability bottom, these shoes provide a new hook and loop closure system to help fit tight around the foot but still give the flexible and stability that Dr Comfort is known for.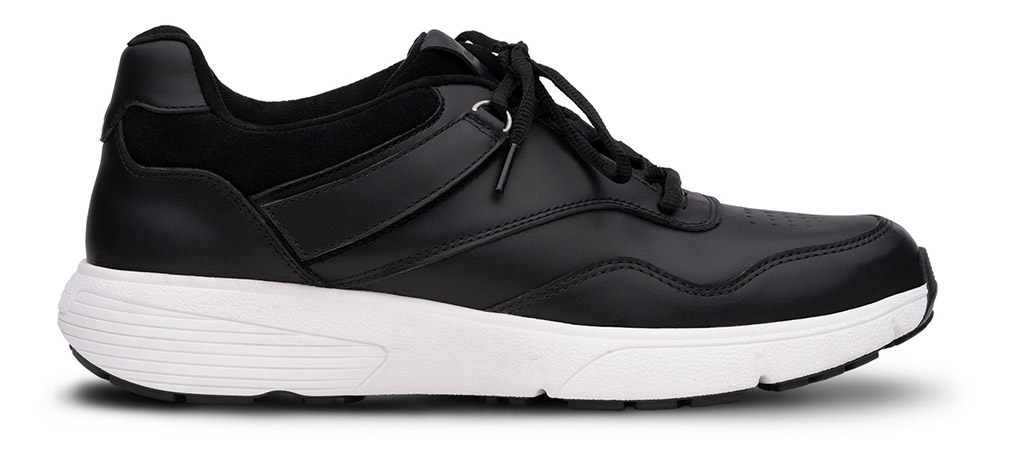 Explore the Features
Casual Athletic Design
Combines a fresh, modern style with therapeutic benefits
Comfort and Stability Sole
EVA and rubber outsole and extra depth help reduce rear foot movement and provide stability
Unique Hook and Loop closure System
Helps provide additional support for dexterity
Non-Slip Sole
Sole is made to ensure extra support and footing while using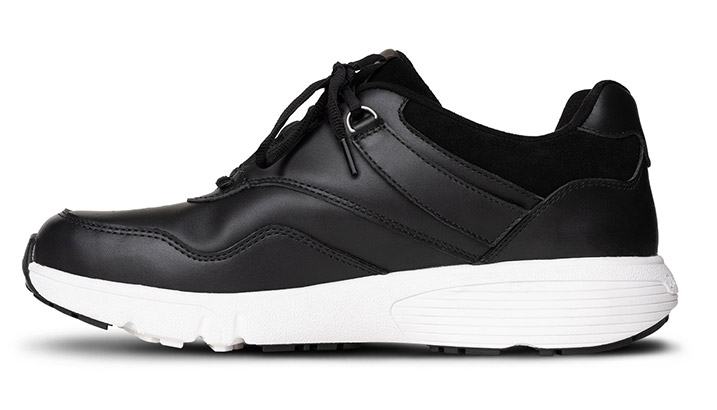 Indications include foot problems associated with:
Diabetes
Pronation / Supination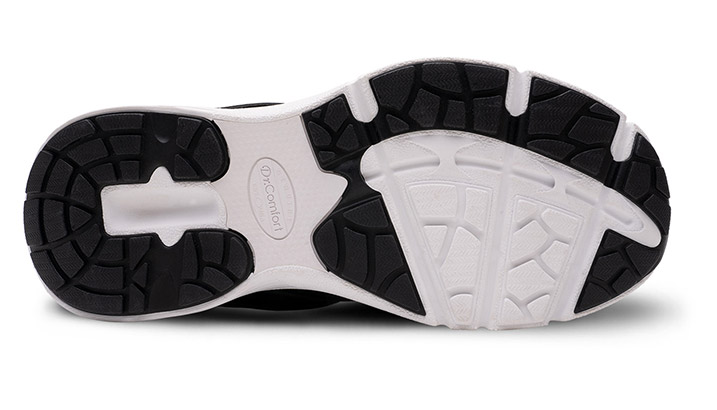 Additional Details
Widths: Medium (B/C/D), Wide (E/EE), Extra Wide (EEE/EEEE)
Sizes: 6 - 15 (12 thru 15 Full Size Only)
Colors: Black & Beige
Material: Leather, Micro Suede, EVA/Rubber-Latex Outsole
Collection: Casual
Type: Men's Reimbusable
HCPCS / NDC: A5500 Shoes / 000005500
Product Care With a washcloth, use a small amount of mild soap, Woolite, and water. Air dry. Can use a baby wipe if the shoe has first been sprayed with a fabric protector. Do not machine wash.
Please be advised, the outsole of this shoe contains latex
Learn More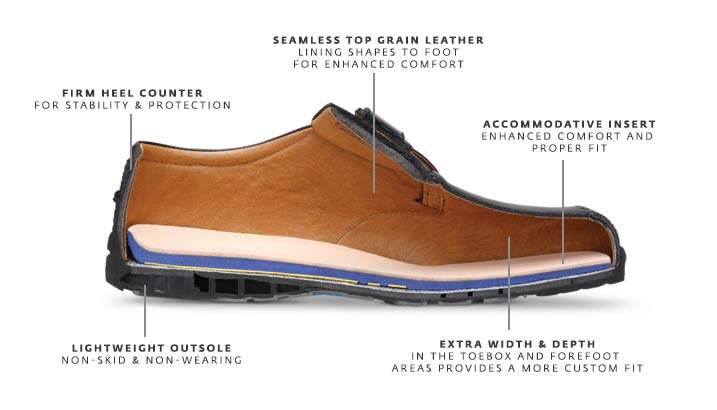 Dr. Comfort Technology
Podiatric Medical Association approved, we use the best technology, material, and craftsmanship in construction to deliver comfortable and top-quality diabetic shoes. With thorough designs, shoe modifications, 3D technology and more, Dr. Comfort shoes can protect your feet against the complications of diabetes.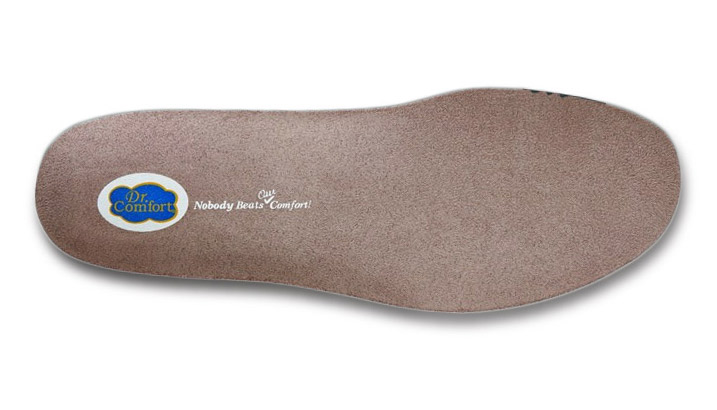 Gel Inserts
Gel insoles come standard in Dr. Comfort shoes. Delivering gel padding under the metatarsals and heel, these inserts provide medial and lateral stability for proper bio-mechanical support, balance and all-day comfort.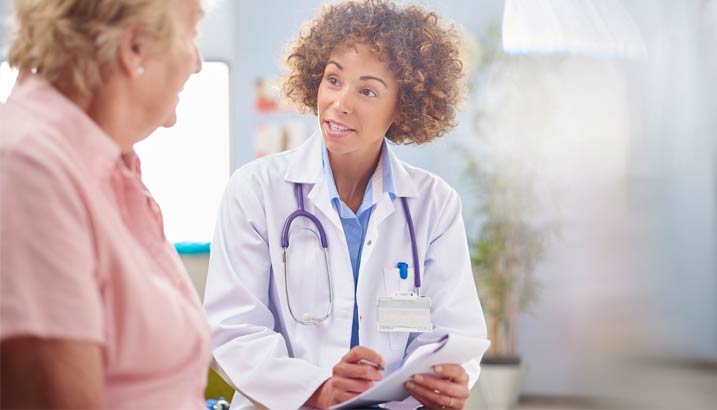 Understanding Diabetes
Diabetes can cause nerve damage and poor circulation that can be hazardous to your feet. Wearing extra width and depth shoes can help alleviate pressure on swollen feet, bunions, or hammer toes for a more comfortable fit. Our supportive, lightweight athletic shoe design of the PETER protects your feet for all-day wear.