Men's - Athletic Casual Wool Shoe
Casual athletic comfort with a modern wool upgrade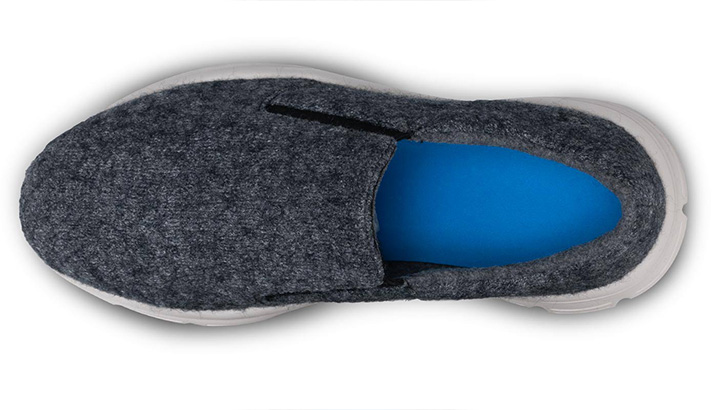 About Liam
Casual athletic design gets a modern refresh with wool. The Dr. Comfort® Liam brings Merino wool to our latest men's shoe to help wick away moisture and keep feet warm and dry, even in cold weather. Breathable and odor-resistant, Liam stays fresh and comfortable. Extra depth and a hook-and-loop closure add stability to this good-looking, good-feeling slip-on shoe.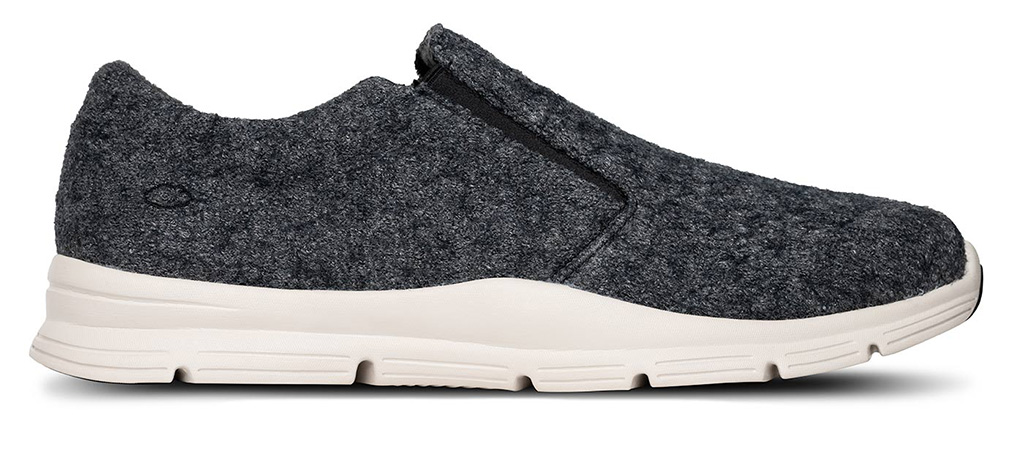 Explore the Features
Casual Athletic Design
Combines a fresh, modern style with therapeutic benefits and the warmth of wool
Comfort and Stability
EVA and rubber outsole and extra depth help reduce rear foot movement and provide stability
Antibacterial Protection
Helps prevent bacteria and provides natural odor resistance
Moisture-Wicking Wool
Natural wool helps keep shoes, socks and feet dry and warm
Breathable Construction
Wool uppers allow air circulation to keep feet comfortable
Slip-On Design
Espadrille style is easy to on and off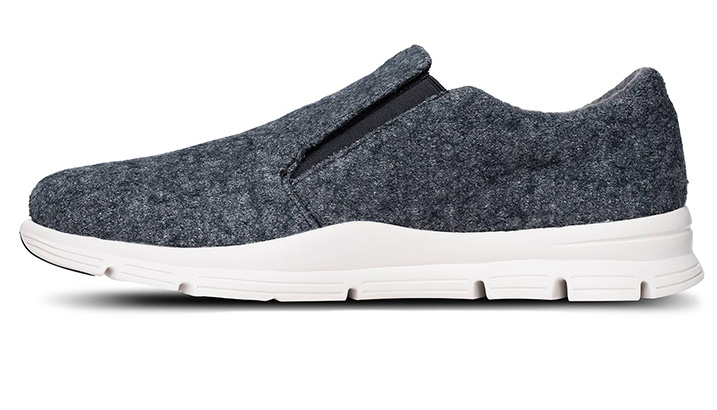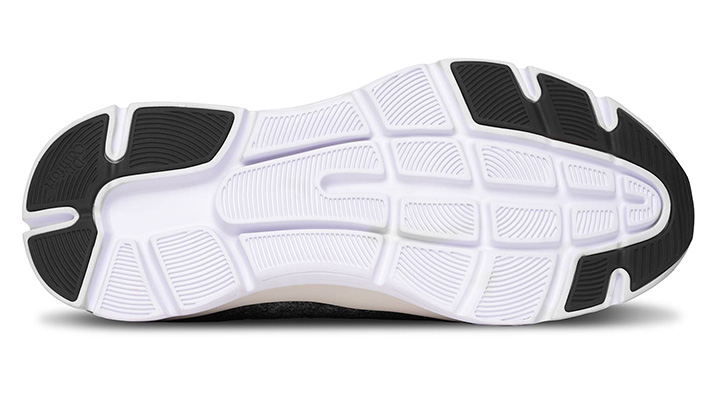 Additional Details
Widths: Medium (B/C/D), Wide (E/EE), Extra Wide (EEE/EEEE)
Sizes: 7.5 - 14 (12, 13 & 14 Full Size Only)
Colors: Grey Wool
Material: Merino Wool, Polyester, Leather, EVA/Rubber Outsole
Collection: Wool / Casual
Type: Men's Reimbursable
HCPCS / NDC: A5500 Shoes / 000005500
Product Care
Brush of excess dirt with towel, remove laces and insoles
Use a neutral detergent, avoid bleach
Put shoes in linen bag and wash using cold water and a wool or delicate cycle
Washing insoles and laces, use a mild wool wash detergent and cold water you can scrub them by hand. If you want to wash your shoes via hand, use this solution as well
Do not tumble dry the shoes, air dry them for best result
Once dry reinsert laces and insoles
Learn More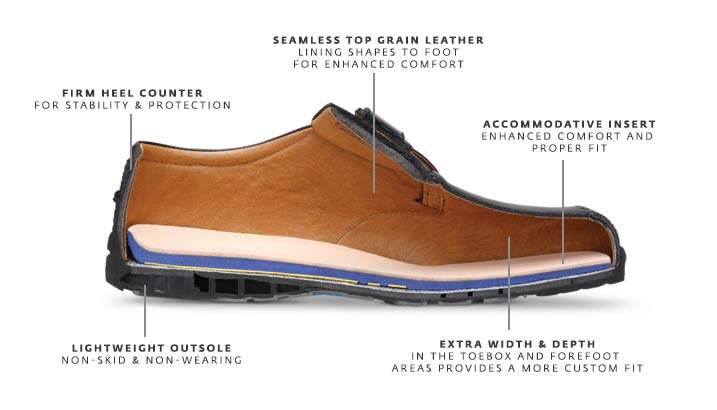 Dr. Comfort Technology
Podiatric Medical Association approved, we use the best technology, material, and craftsmanship in construction to deliver comfortable and top-quality diabetic shoes. With thorough designs, shoe modifications, 3D technology and more, Dr. Comfort shoes can protect your feet against the complications of diabetes.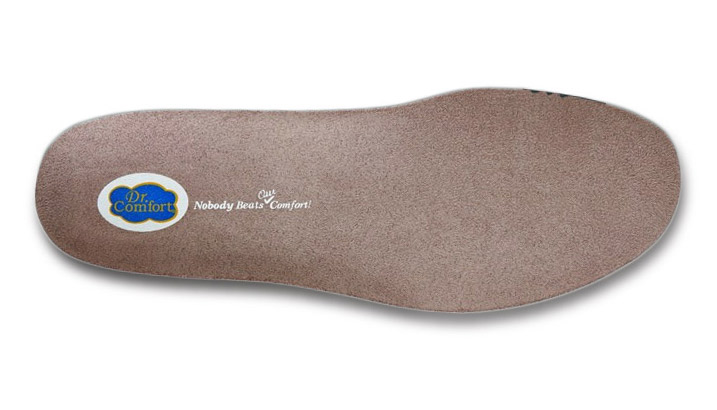 Gel Inserts
Gel insoles come standard in Dr. Comfort shoes. Delivering gel padding under the metatarsals and heel, these inserts provide medial and lateral stability for proper bio-mechanical support, balance and all-day comfort.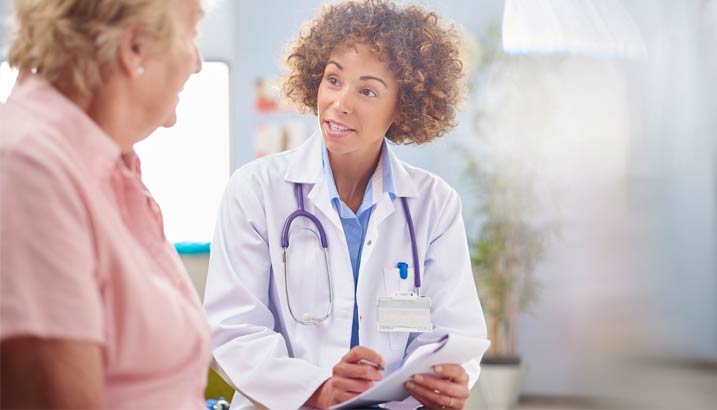 Understanding Diabetes
Diabetes can cause nerve damage and poor circulation that can be hazardous to your feet. Wearing extra width and depth shoes can help alleviate pressure on swollen feet, bunions, or hammer toes for a more comfortable fit. Our supportive, lightweight athletic shoe design of the JACK protects your feet for all-day wear.