Women's Double Depth Athletic Shoe
Sporty, extra depth women's shoe that delivers security, comfort and style.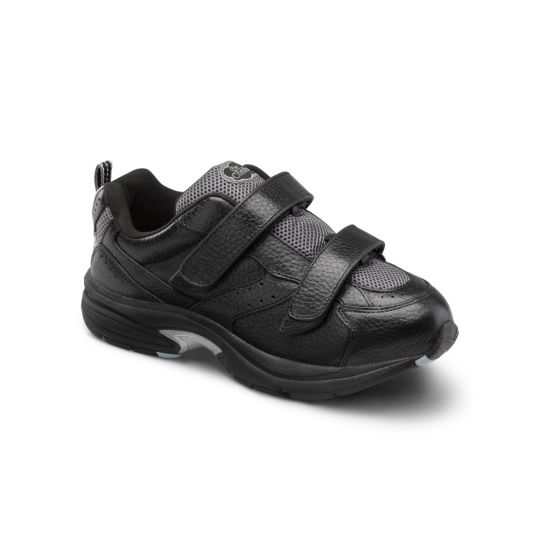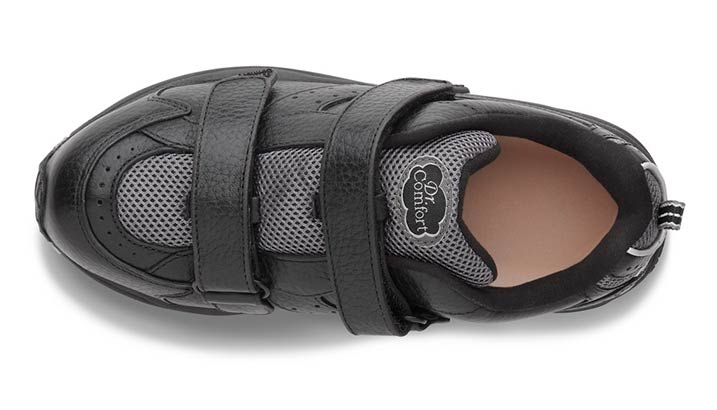 About Spirit X
Look good in comfort and style. Designed for women with diabetes, the Dr. Comfort® Spirit X is a double depth athletic shoe that delivers support whether you're walking, at work or running errands. Built a ¼ inch deeper, the Spirit X can accommodate extra volume for severe edema, internal braces, and AFOs. Additionally, the Spirit X features double contact closures for a customizable fit--never too tight or loose--and easy on/off abilities. This sporty shoe is designed with plenty of room and high-quality material for support and comfort.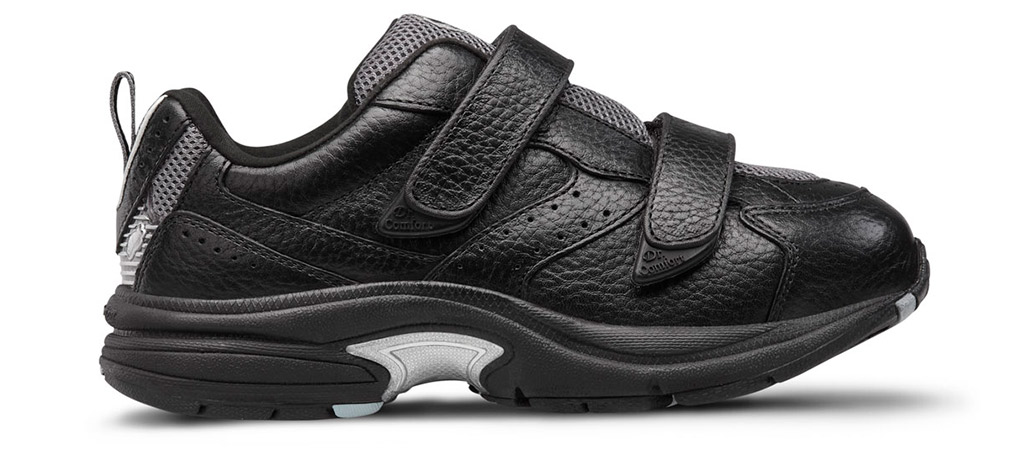 Explore the Features
Double Depth Shoe
Constructed with extra depth to accommodate extra volume for severe edema, internal braces, and AFOs.
Double Contact Closure
Dual hook and loop fastener ensures comfort, support, and a great fit
Leather Uppers
Natural material to help regulate heat and keep feet cool and dry
Protective Toe Box
Protective toe box provides extra protection from toe stubbing
Top-Quality Shoe
Use of top-quality material and construction helps prevent wear and tear
Firm Heel Counter
Provides extra medial and lateral support and stability for day-to-day activities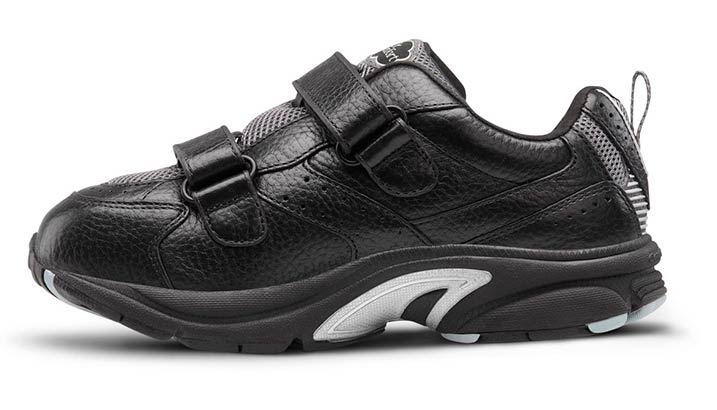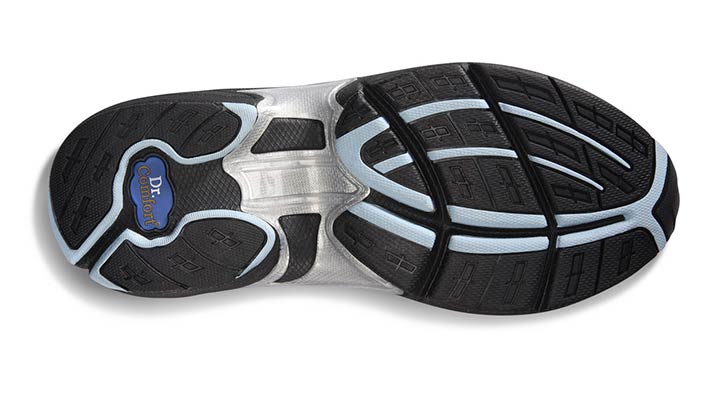 Additional Details
Widths: Medium (C/D), Wide (E/EE), Extra Wide (EEE/EEEE)
Sizes: 4.0 - 12.0 (11.5 not available)
Colors: Black, White
Material: Leather
Collection: Double Depth
Product Care If your shoes are dirty, we suggest that you first clean them with a damp cloth. Use a cleaning and conditioning crème for the leather shoes. Simply apply the crème with a clean dry cloth and work it into the leather. Buff or brush out to provide a fresh finish. If needed, a colored shoe crème may also be used.
You May Also Like
View Details

Lucie X

Special Price

$112.00

Regular Price

$160.00

Leather and mesh, wear-anywhere shoe with extra depth and comfort.

View Details

Annie X

Special Price

$34.99

Regular Price

$160.00

As low as: