Women's Machine-Washable Double Depth Shoe
A casual and comfortable, machine-washable shoe that features double depth construction.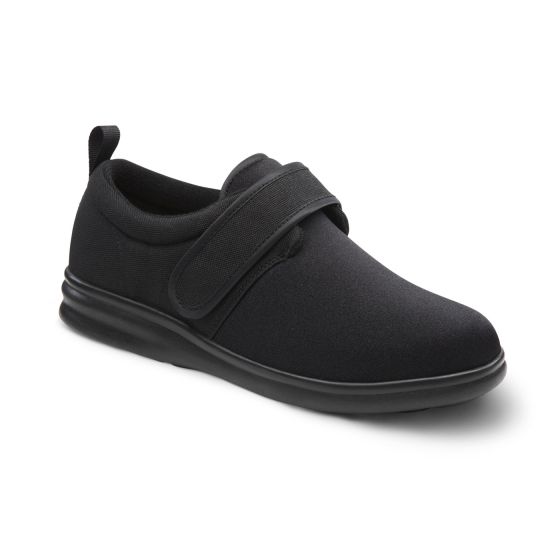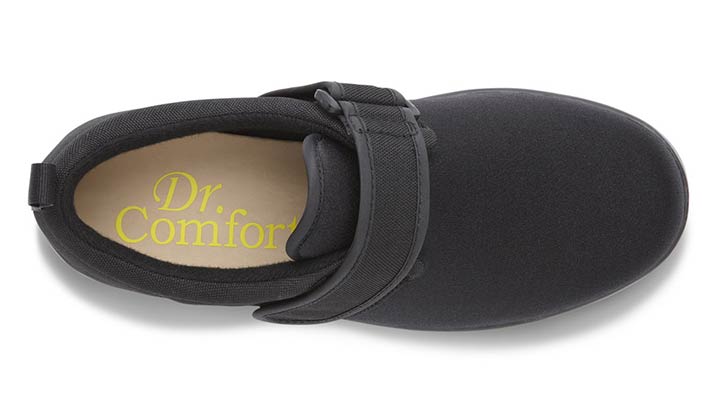 About Marla
From day to night, step into comfort. Easy-to-maintain, the Dr. Comfort® Marla is a versatile, go-anywhere women's casual shoe that delivers comfort and foot protection in a machine washable shoe. The Marla is constructed with lightweight stretch Lycra and a two-way contact closure for extra flexibility and stability. Additional features include a padded heel to help prevent skin irritation, and double depth construction (built ¼ inch deeper than regular Dr. Comfort shoes) to accommodate foot deformities such as bunions or hammertoes.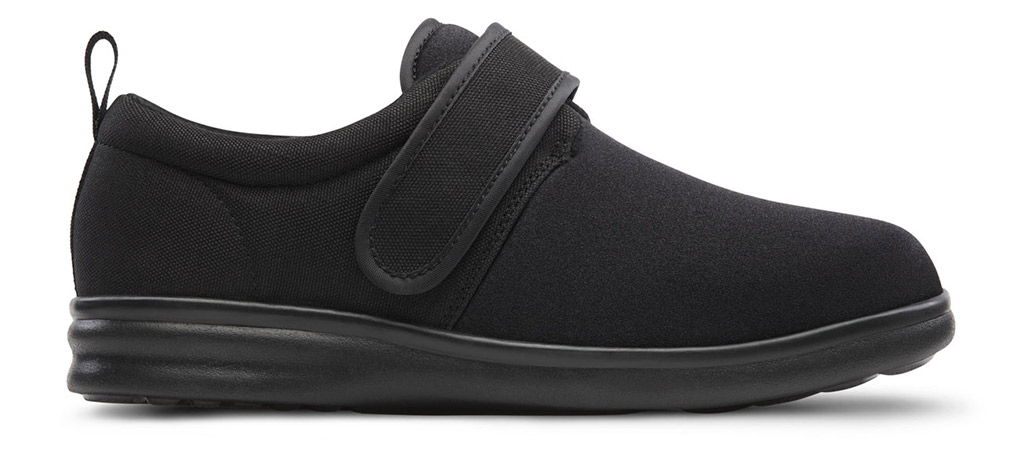 Explore the Features
Double Depth Shoe
Constructed with extra depth to accommodate extra volume for severe edema, internal braces, and AFOs.
Customizable Fit
Adjustable contact closure allows for easy adjustability and personalized comfort.
Lycra® Uppers
Breathable, durable Lycra® material that allows shoes to be machine washed
Seamless Design
Seamless design helps to prevent skin irritation and provides comfort.
Top-Quality Shoe
Use of top-quality material and construction helps prevent wear and tear.
Firm Heel Counter
Provides extra medial and lateral support and stability for day-to-day activities.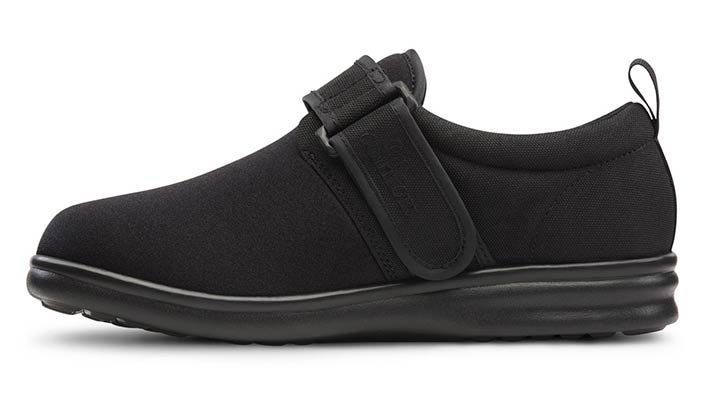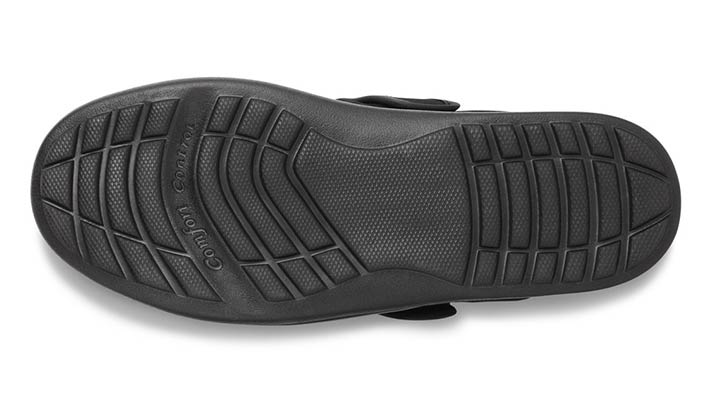 Additional Details
Widths: Medium (C/D), Wide (E/EE), Extra Wide (EEE/EEEE)
Sizes: 5.0 - 11.0(10.5 Not Available)
Colors: Black
Material: Lycra®
Collection: Washable
Product Care To clean, first close the contact closure straps and wipe away any mud or dirt with a damp cloth and remove the inserts (those should be hand washed). Next, machine wash shoes in cold water and on normal cycle using mild detergent. Air dry only--do not tumble dry.
You May Also Like
View Details

Annie X

Special Price

$34.99

Regular Price

$160.00

As low as:

View Details

Lucie X

Special Price

$112.00

Regular Price

$160.00

Leather and mesh, wear-anywhere shoe with extra depth and comfort.