Essentials, Executive Dress Compression Socks, Men's Knee-High
Compression Socks
A knee-high, men's dress compression sock with firm compression and subtle modern design. ✕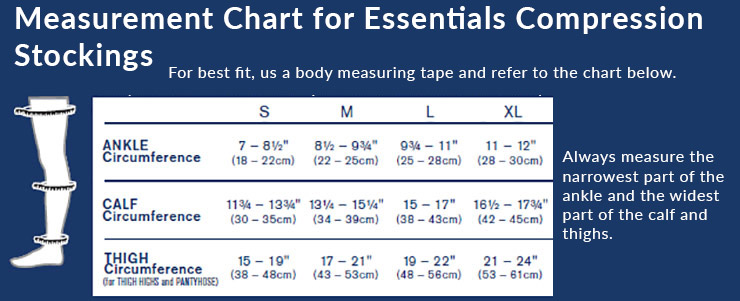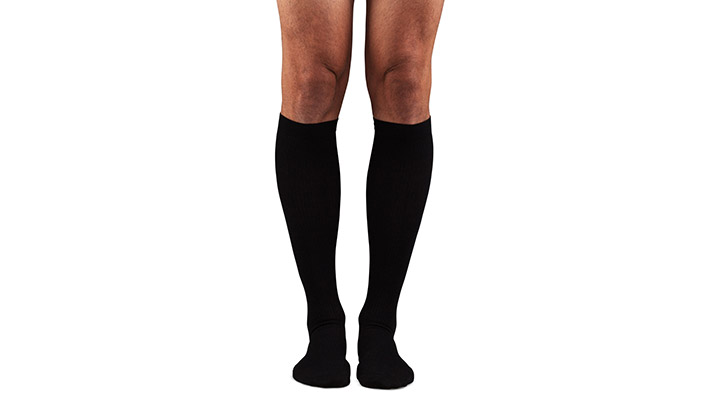 About Essentials, Executive Dress Compression Socks, Men's Knee-High
Dress up with classic style and the firm support of compression. The Dr. Comfort® Essentials Executive Dress Compression Socks is a knee-high, compression men's dress sock that delivers support and comfort to help get you through the day. With firm 20-30mmHg compression, these socks may help ease discomfort or fatigue for men who need to stand or sit for extended periods of time. The Executive Dress Compression Socks is constructed of midweight nylon and spandex and offers a tonal, stripe design that's ideal for day-to-day, work or special occasions. The contoured leg provides easy-on graduated compression. No need to sacrifice style for function, the Essentials Executive Dress Compression delivers both. Look good and get the support you need to help ease leg fatigue, swelling or pain.
Explore the Features
Firm Compression 20-30 mmHg
Helps relieve moderate symptoms of varicose veins, heavy legs, pain and discomfort
Medical Grade Support
Medical grade graduated compression helps to improve circulatory wellness and helps reduce swelling of the ankles, feet and legs
Midweight Material
Midweight nylon and spandex combine to deliver support and help reduce swelling and leg fatigue
Comfort Top Band
Wide stretch top band provides comfort and helps keep the sock in place
Soft-Seam Construction
Designed for comfort and helps prevent skin irritation
Fitted Heel and Roomy Toe
Knit-to-shape, fitted heel, and roomy closed-toe design deliver comfort and support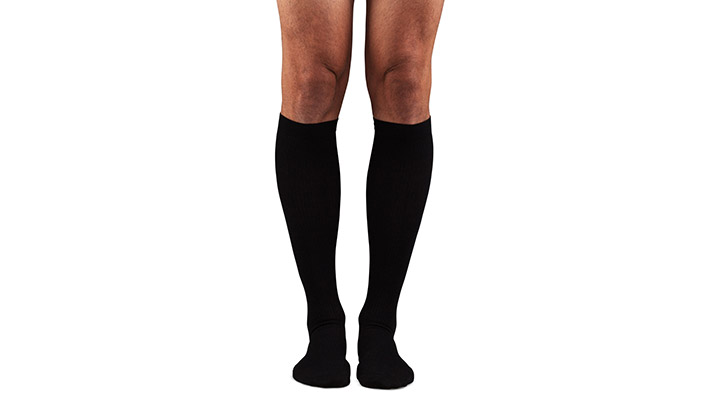 Recommended for the following conditions:
Post-surgery and after vein procedures
Help reduce swelling in the ankles, feet and legs
Helps relieve heaviness, pain and discomfort in the legs
Help improve circulatory wellness and valve function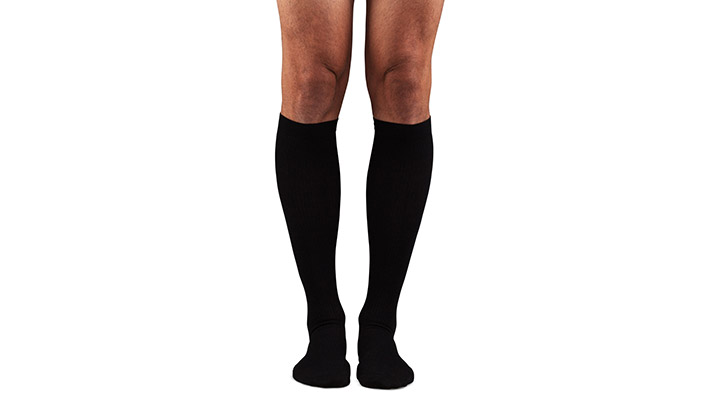 Additional Details
Sizes: S – XL
Compression Level: 20-30mmHg
Colors: Black
Material: Nylon and spandex
Collection: Dr. Comfort Essentials
Reimbursable: Men's Non-Reimbursable
Instruction It is recommended to don compression stockings first thing in the morning, before feet begin to swell.
Gently pull stocking over your toes, instep and heel. Do not bunch fabric together.
Gradually work straight up over your calf, making sure toe and heel are positioned correctly.
Smooth out all wrinkles and folds
Product Care
Machine, or hand wash, in warm water on delicate cycle.
Tumble dry low, with low heat or (for best results) air dry.
Do not bleach, iron or wring dry.
Learn More
Compression Support Levels
Understanding Varicose Veins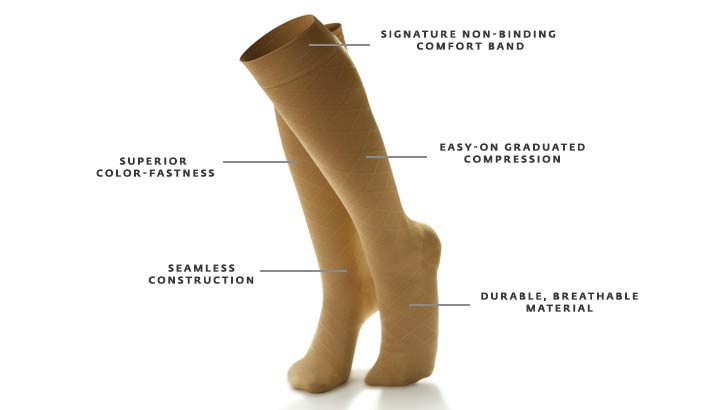 Dr. Comfort Technology
Engineered with advanced technology and high-quality material, our compression wear products combine function, fashion and comfort for preventative and therapeutic support.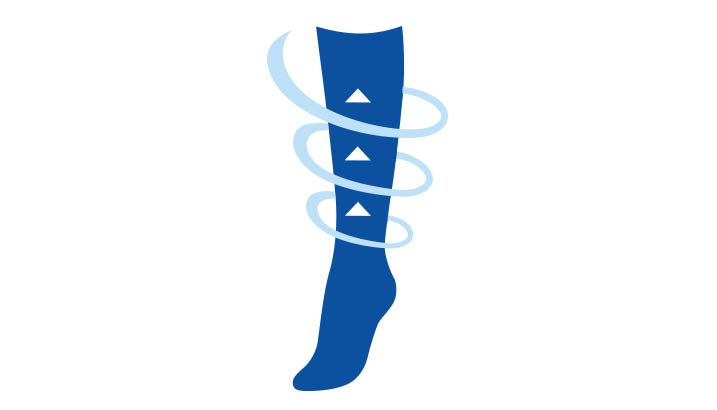 Compression Support Levels
Determining the right compression level can be tricky. We're here to help. There are four compression levels, which are measured in millimeters of mercury (mmHg). The higher the numbers, mean more compression.
10-15 mmHg: Low to mild compression, relieving minor swelling of feet, ankles, and legs.
15-20 mmHg: Moderate compression, relieving tired, aching legs, and swelling of feet, ankles, and legs. Helps to prevent varicose veins and spider veins.
20-30 mmHg: Firm compression, relieving and preventing moderate to severe varicose veins. Helps to manage ulcers, circulation and more.
30-40 mmHg: Extra firm compression, healing severe varicose veins, ulcers and more.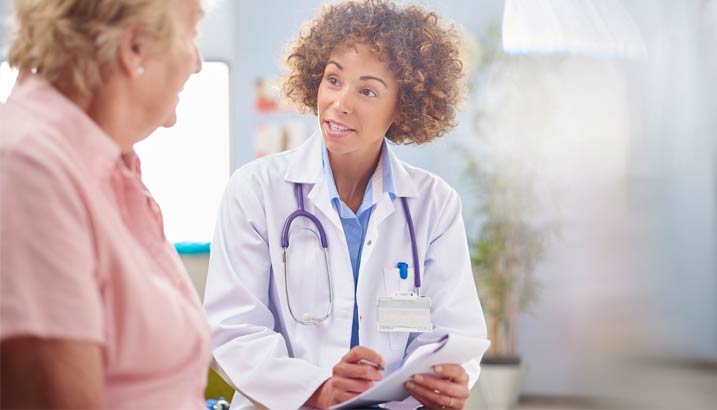 Understanding Varicose Veins
Varicose veins (also known as varicose or varicosities) happens when the veins become enlarged and overfilled with blood. Usually affecting the legs, ankles, and feet because they are the farthest from the heart and gravity makes it harder for the blood to flow upward. Symptoms can be skin discoloration, pain, swelling, aches or ulcers. Fortunately, wearing compression hosiery can ease pain and prevent varicose veins from getting worse.
Essentials, Cotton Casual Compression Socks, Men's Below Knee supports your lower extremities, helping to circulate blood more efficiently in the veins and leg muscles.