Men's Slippers
Soft men's slippers with an open heel for warmth and comfort.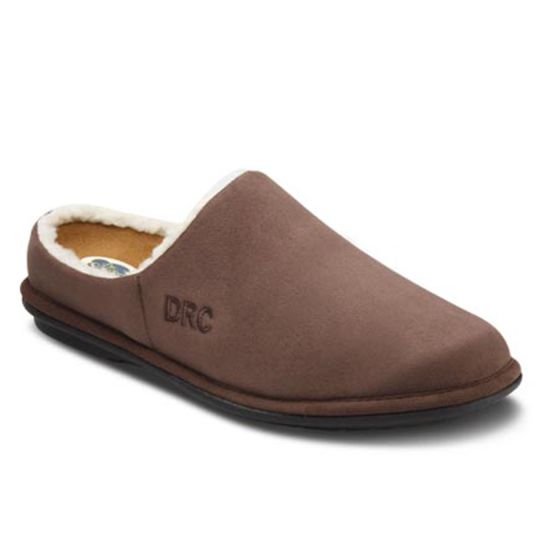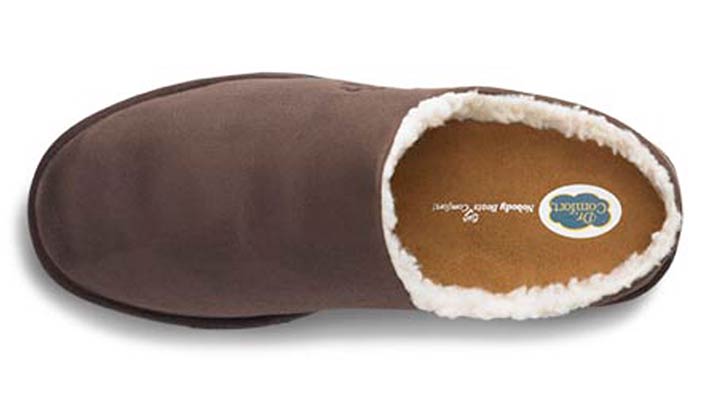 About Easy
After a long day on your feet, step into cushioned comfort to help relieve aches and stress. Designed with soft, fleece lining and microfiber uppers, the Dr. Comfort® Easy men's slipper delivers plush comfort and warmth whether you're relaxing or walking around the house. With an open-heel design, the Easy offers plenty of room to accommodate swollen, sore feet, while the sturdy skid-resistant rubber outsole helps to keep you walking safely and in lush comfort.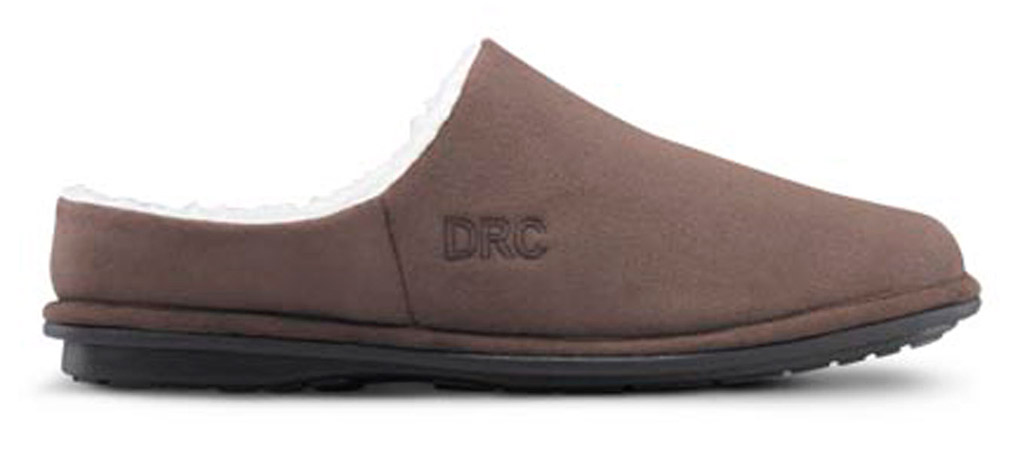 Explore the Features
Gel Insoles
Dr. Comfort gel inserts deliver comfort.
Slip-Resistant Outsole
Rubber/EVA outsole helps prevent slipping when walking.
Microfiber Uppers and Fleece Lining
Soft suede-like uppers and fleece lining provide comfort and support to the feet.
Protective Toe Box
Protective toe box provides extra protection from toe stubbing
Top-Quality Shoe
Use of top-quality material and construction helps prevent wear and tear
Open-Heel Design
Open back allows for easy on/off application, accommodates swollen feet, and is designed to help prevent skin irritation.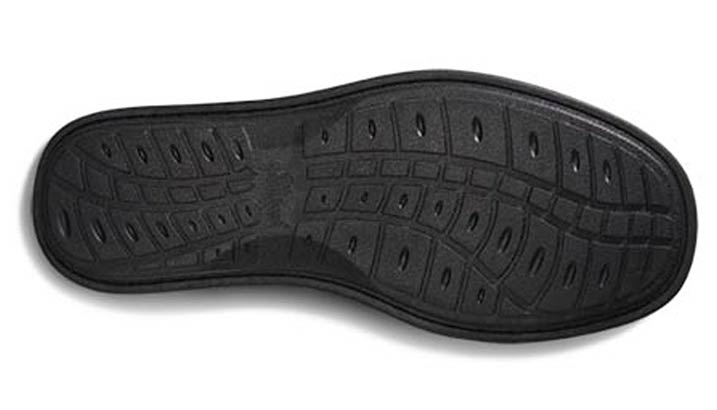 Additional Details
Widths: Wide (E/EE)
Sizes: 7.0 - 13.0 (Full sizes only)
Colors: Camel, Chocolate
Material: Microfiber and Fleece
Collection: Slipper
Product Care To clean, hand wash gently with warm water and mild soap. It's not recommended to use a washing machine or dryer.
You May Also Like
View Details

Relax

Special Price

$39.99

Regular Price

$74.99

As low as:

Relaxing slipper with a closed-heel design ideal for lounging or walking around the house.