THE FUTURE OF FIT
A COMPETITIVE ADVANTAGE AT YOUR FINGERTIPS
Our COMFORT SCAN MOBILE app gives your office the cutting-edge technology to order custom orthotics for your patients in minutes!
Give us a call! 1-800-556-5572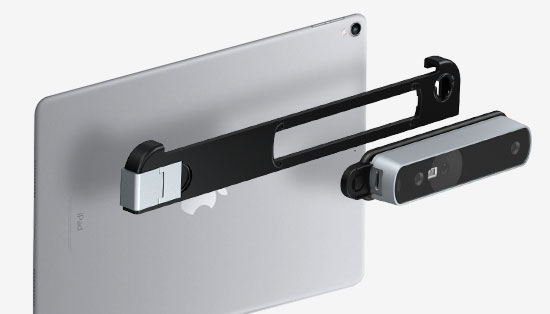 Get Your iPad and 3D Camera
Comfort Scan Mobile works with the Apple iPad or iPad Mini, iOS 10 and above, and Structure Sensor 3D Camera from Occipital. We recommend Occipital as this is the only 3D camera supported by Dr. Comfort. Learn more about the Structure Sensor and where to buy it here: https://structure.io/
*hardware costs not covered by DJO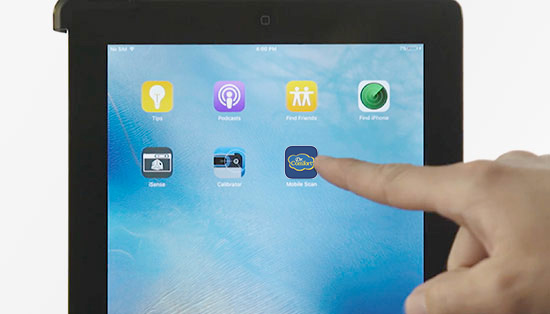 Download Free App and Register
Go to the App Store and search Dr. Comfort. Select the Dr. Comfort Mobile Scan App and install it on your iPad. Contact your sales representative to register for an account. You will receive an email with a link to complete your account set-up within 1 business day.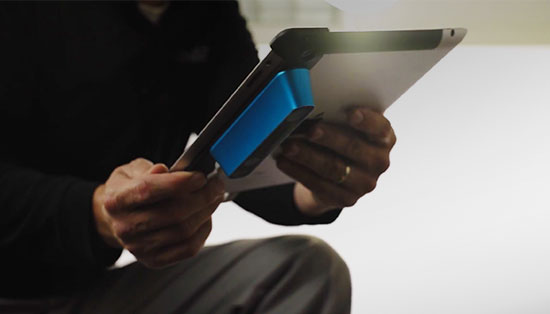 Set-Up Your Camera and iPad
Follow the directions from Occipital to set-up the camera, attach it to the iPad and calibrate it for use. https://structure.io/getstarted. Go to the App Store and install the Structure Sensor Calibrator by Occipital app. You will need to calibrate your camera before scanning and will use this software anytime you need to recalibrate.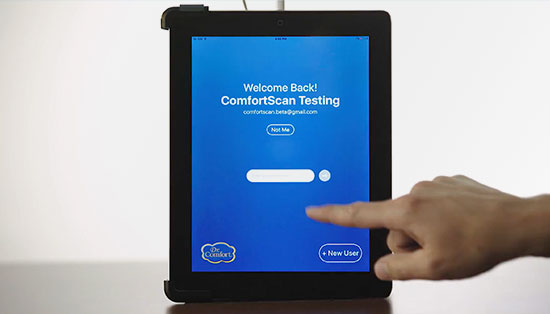 Validate Your Account
You will receive an email with a link to set-up a username and password for your account. Once this has been done you will be able to submit scans, place orders and view your account activity.
NEED HELP?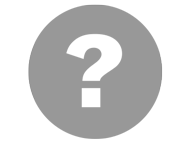 FAQ's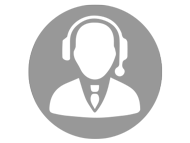 Help Desk