Women's Casual Shoes
A laid back, versatile slip-on shoe that encompasses cute and casual for the woman on the go.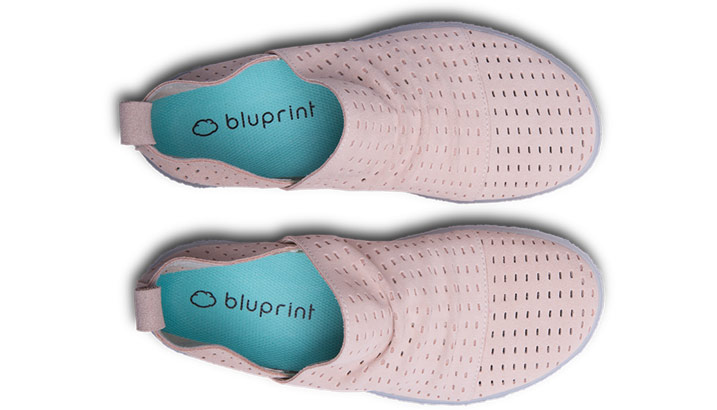 Origin
A slip-on that belongs in every woman's wardrobe, the Stinson is one of a kind. This fun and uncommon shoe helps you look great and feel confident with a style that keeps you cool all day long. A twist from the popular Idyllwild slouch boot, the Stinson features; a trimmed top, soft ankle collar, a deep-V cut offering significant ankle cleavage to expose the foot and hundreds of perforated holes in the upper that delivers optimal airflow. All the thoughtful approach to design and attention to detail reveals a soon-to-be favorite summer shoe.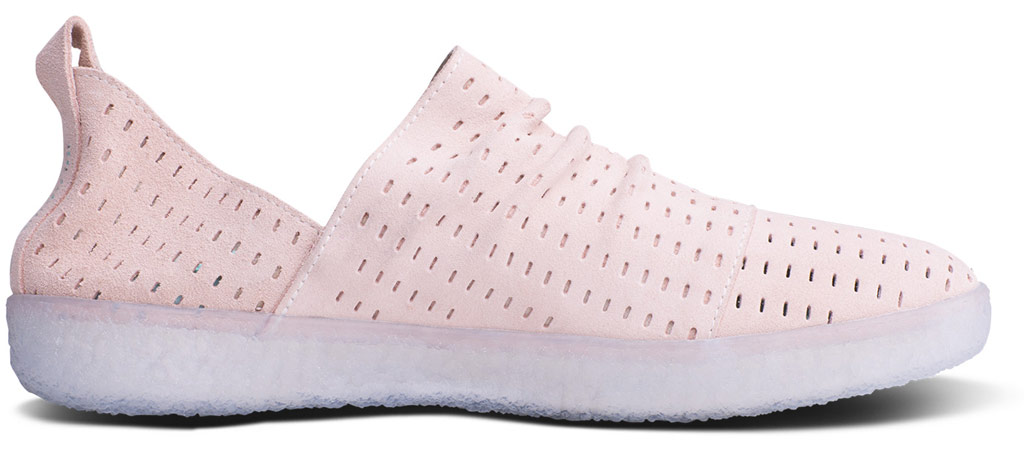 Comfort Recipe
CLOUD IMPRINT
Insole technologies that form precisely to the shape and needs of your feet - a uniquely personal fit yielding unrivaled comfort and support
SUPER LIGHTWEIGHT
Materials and construction techniques that work together to add comfort, reduce fatigue, and cushion every step
THOUGHTFUL DECONSTRUCTION
Designed to connect with you - simple shapes, no unnecessary reinforcements that negatively impact fit or foam that makes your feet hot
NATURAL FIT
Anatomical Shape. Wider here, pulled there, supportive around this part, sculpted over in that spot - just like your feet
CRYSTAL
Just like crystal, this highly specialized soft and comfortable, yet durable, outsole compound is translucent with a faceted surface texture. Non-marking, lightweight and grippy
ASYM-HUG
Finely tuned design lines that shape to fit - delivering warm, full body hugs for feet and ankles